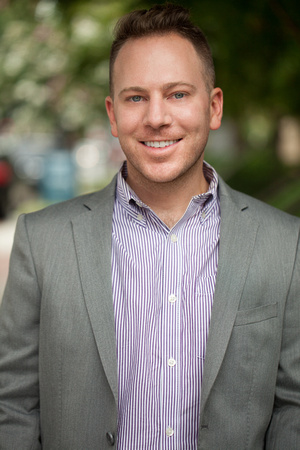 Licensed Real Estate Agent
202-631-4640 (Cell)
202-408-5600 (Office)
paul@attacherealestate.com
Paul Basto joined the Attache Real Estate Team in 2015. His guiding principle in real estate is enjoy the process. He's always had passion for Real Estate and his dreams finally came to fruition in 2015. He first moved to DC in 2010. After living in DuPont for four years he developed a comprehensive knowledge of and true "insider" status in many of the neighborhoods that he now serves. He currently resides in a condo that he renovated in DC's U Street neighborhood.

Paul is customer-driven, and always dedicated to exceptional service and results for his clients. He cultivating his negotiation and sales skills for years while working at a leading procurement platform selling software to the military in DoD West. Paul's clients consistently cite his tireless work ethic, keen eye for detail and design, and intimate knowledge of modern marketing techniques.

Paul graduated from Virginia Tech and holds a degree in Marketing. He loves to travel, and to indulge in delicious food and good wine at the many fabulous restaurants right here in D.C.